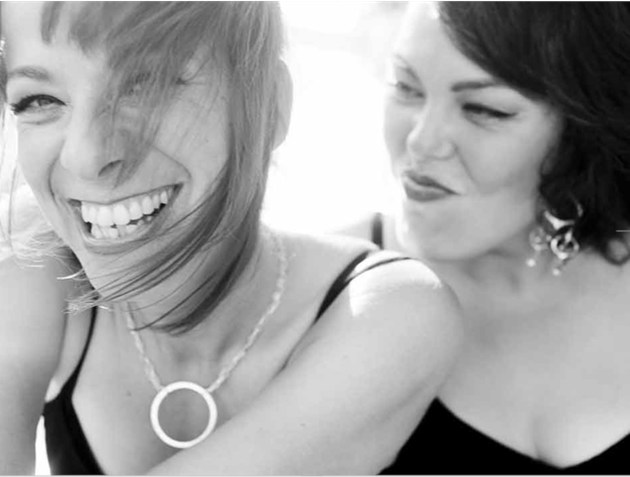 History in short
Lise and Gertrud met at the Royal Academy of Music in Stockholm, where they simply put in motion what was allready there - two voices and a cello.
The prestigious Nobel festivity, the annual spring concert with world famous choir Orphei Drängar, supporting act to the Manhattan Transfer, Stockholm Pride festival and a number of well known tv-shows are some of the venues where the duo has been seen and heard through recent years. So far they have produced six shows and released four CD's and two DVD's.
Today they are well established as Lise&Gertrud, and what once could have been looked upon as a limitation turned out to be their way to success - great artistry in a small package.
"With musical timing, good taste and a large portion of self-irony, Lise&Gertrud keep their large audience in a firm, warm grip. It's called star quality"
Claes Karlsson Stockholm Culture festival